Brenton Scott McCorkle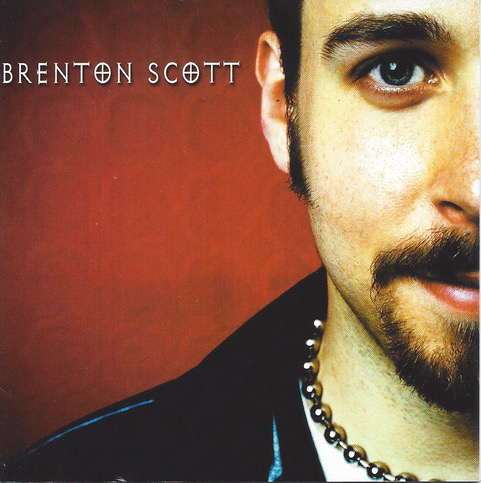 Brenton Scott McCorkle is an American writer/producer/director /composer who graduated from Martin HS in Arlington, and studied at both UT Arlington as well as SMU.  His latest project, the feature film "I Can Only Imagine," puts his considerable talents on display as he is credited as the co-author of the screenplay, co-editor of the film, co-writer of the musical score, and director of the second unit. The film has enjoyed remarkable success in its first two weeks of release but Brent's story started many years earlier.
In 1999, after attending UT Arlington for a few years, Brent recorded the self-titled "Brenton Scott" album of 12 original Christian songs, that earned him the title of "Up and Coming Christian Artist" of 1999. Originally released on Aaron Avenue Records, Mesquite Street Records is proud to re-introduce this fine recording to Brenton's new legion of fans. The CD is available at www.petschemusic.com as well as CD Baby, iTunes and Spotify.